Welcome to the Town End Academy Website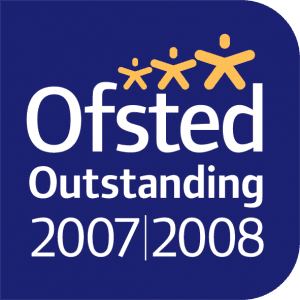 WISE ACADEMIES BECOMING A MIXED MAT CONSULTATION DOCUMENT
Our mission is to provide high quality education to the community which offers life changing opportunities in a safe, creative and exciting environment. All are valued and inspired to flourish and grow as individuals, leaving us believing the sky's the limit!
WISE Academies set high expectations for staff and students in order to meet our mission and raise standards.
High Standards have been an integral part of our organisation for many years which was acknowleged by Ofsted when they graded the school as outstanding.
Town End Primary is an outstanding school in which pupils make excellent academic progress and reach outstanding levels of personal development and well-being.(OfSted 2008)
WISE recognises that all children have their own unique character and talents. We will provide opportunities for individual development though a range of activities
within and outside of school.
Whether you are a prospective parent, pupil, employee or visitor we hope you find the website interesting and informative. Please enjoy your visit – we hope you like what you see.