OFSTED 22nd and 23rd January 2020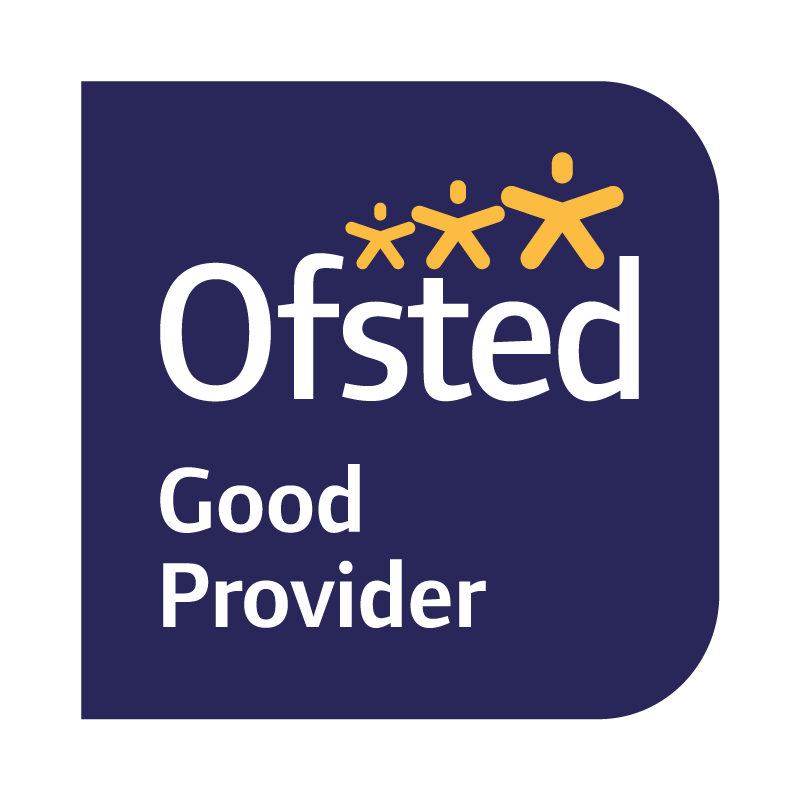 What is it like to attend this school?
This is a happy place to learn and work. The well-being of pupils and adults is highly important to leaders. Pupils behave well. Their wide smiles and good attendance show how much they enjoy school. Kind, caring staff take pleasure in their work. Two-year-olds are well looked after. The headteacher ensures that staff protect, value and cherish pupils. Pupils develop a deep understanding of healthy, respectful relationships. They celebrate differences and debate opposing views constructively. They take pride in their own and other's achievements. Discrimination and bullying are not tolerated. Leaders want all pupils to do well. The curriculum is full. Teachers' own subject knowledge is good and pupils achieve well. Disadvantaged pupils and those with special educational needs and/or disabilities (SEND) do as well as others. In a few subjects, pupils learn, but do not always remember, the most important things. In Reception, some children do work that is too easy. Reading is prioritised. The library is well stocked. Enticing reading dens, daily story times and interesting books excite pupils' interests. Some pupils find reading hard. Sometimes books do not match pupils' phonics knowledge precisely enough. Pupils experience many exciting visits, visitors and activities. Outdoor areas are used very creatively, inspiring awe and wonder among pupils.
---
What does the school do well and what does it need to do better?
Leaders ensure the curriculum is purposeful and ambitious. It is full of well-chosen opportunities for pupils. Subject leaders are knowledgeable. Leaders keep a close eye on teaching and learning in their subject. Most teachers build on pupils' existing knowledge successfully. They plan and sequence tasks in such a way that pupils learn well in most subjects. Over time, pupils' achievement matches national averages in reading, writing and mathematics. Leaders plan mathematics well. They sequence learning well, starting with two-year olds. Teachers understand what pupils need to know and be able to do. Pupils practise the most important content. Pupils' mathematical knowledge builds over time. Pupils use their deepening understanding to solve harder problems. Current pupils are doing well. Leaders know there is more work to do in some subjects. Not all subjects are equally strong. Some curriculum plans lack detail. In science, not all pupils remember the most important content and terminology. The headteacher leaves no stone unturned when it comes to pupils' personal development. Pupils enjoy incredible outdoor experiences. They develop resilience and curiosity about the world around them. Teachers meet pupils' emotional and mental health needs exceptionally well. Pupils know trusted adults will help if they have worries. Staff nurture pupils effectively. They debate healthy choices, lifestyles and relationships. Pupils learn to identify risks. They can explain when and why something feels right or wrong. Pupils develop positive qualities. They are sociable and have good manners. Their tolerance and respect for others is commendable. The curriculum prepares pupils well for life beyond school. Leaders have strong systems in place for identifying and helping vulnerable pupils and families. They rally and challenge other professionals whenever necessary. Pupils get the right support at the right time. Reading is high on everyone's agenda. Children get off to a prompt start in the early years. They take books home and begin learning phonics straight way. Pupils like reading and hearing stories. Most staff teach reading expertly. They benefit from regular, good-quality training. Staff read stories and poems at every opportunity. Phonics happens daily. Any pupil who falls behind is spotted quickly. Teachers read every day with pupils who need extra help. Most pupils catch up well. Some pupils and Reception children find reading hard. They get lots of practice but sometimes their books are just too tricky. There are too many sounds and words that they do not know. This hampers their fluency and confidence. A few adults do not fully understand the crucial part that phonics plays in reading. In early years, most children achieve well in each area of learning. They listen and behave sensibly. Staff understand what different age groups need to know and how they learn
They plan well for two-year-olds. Adults are patient. They treat children with dignity. Reading is prioritised. Two-year-olds and Nursery children clamour to join staff in cosy reading corners. In Reception, however, the curriculum does not demand enough of some children. Staff do not consistently build on what children already know and can do. Some children lose interest and drift from task to task. Pupils behave well. They gladly help each other. Pupils put the many wonderful games, climbing equipment and play opportunities available at lunchtimes and break times to very good use. Their interests and talents are fostered effectively. Skilled staff manage the behaviour of pupils who have particular needs well. Exclusion is used as a last resort. Incidents have reduced considerably over time.
---
The arrangements for safeguarding are effective. Pupils feel safe. They can recognise and manage risks. Pupils know the hazards and benefits of working online. They are well looked after by vigilant, safety conscious adults. Leaders ensure that staff know the signs of abuse and neglect. Good-quality safeguarding training takes places regularly. Staff know how and to whom they should report concerns. This includes those matters associated with criminal gangs and exploitation. Records are well maintained. Logs are detailed and reviewed diligently. Checks on the suitability of adults working with pupils meet requirements. Leaders do not stop until vulnerable pupils get the help they need.
---
The information currently held by Ofsted in relation to Town End Academy can be found here